Kickstart Your Training At Tri-Force MMA
Train hard. Be goal-oriented. Develop the strength of your body as well as the power of your mind. At Tri-Force MMA, we strive to develop skills that will empower you to find success both on and off the mat. We cultivate an ego-free environment where, no matter your skill level, your can grow and become part of our incredible Pawtucket community. Are you ready?
Our MMA training combines aspects of Brazilian Jiu-Jitsu, Boxing, Muay Thai, Wrestling, and old-fashioned fight conditioning. Just fill out the short form on your screen to learn more!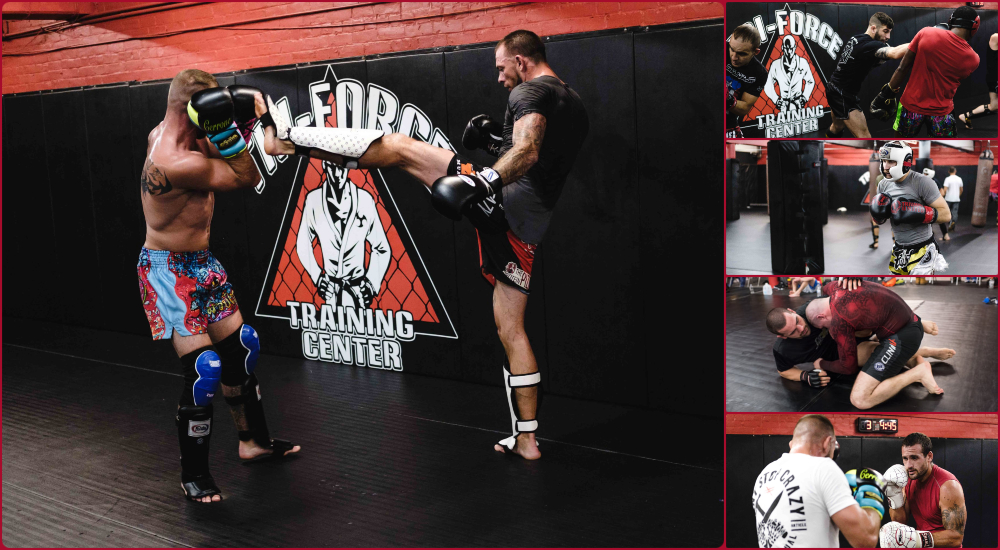 Striking, Footwork, Grappling. It's All Here.
Our MMA training is broad, offering both mixed-media classes and training in single-discipline sports like Muay Thai or boxing. Instructors at Tri-Force MMA have real championship experience, and so each discipline has been adapted to maximize its value. 

Besides striking, our MMA classes also focus on the fundamentals: balance, proper form, footwork, and strategy. We'll teach you how to analyze your opponent and maintain your composure when the going gets rough. No matter your experience level, you can take your training to the next level. It all starts right here in Pawtucket.
Get started today and master:
Powerful, precise striking
Balance and proper form so you can avoid injury
Nimble footwork to control distance
Strategies for analyzing and overcoming your opponent
We're Here For Your Success
Our MMA program is about balance, and Tri-Force MMA is about helping you achieve your goals. If your mission is to compete, win championships, and be in the spotlight, our professional instructors can help you. If you just want to get in shape, lose weight, and learn practical self-defense skills from the best, you're just as welcome as top-tier athletes.
Our commitment is to you, which means we'll support you in your journey:
Slim down and gain muscle
Create sustainable and healthy weight loss
Build a better, stronger sense of self
Learn to defend yourself and your loved ones
Tri-Force MMA is here to support everyone in the Pawtucket community. Get started today and see real results by training with world-class coaches.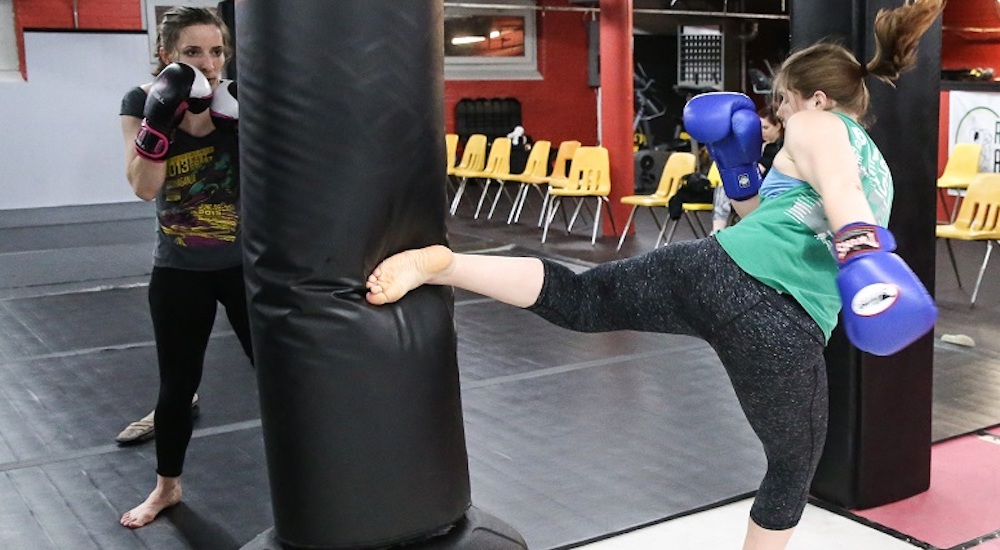 Support, Motivation, & Professional Coaching
Tri-Force MMA is Rhode Island's most advanced training facility, featuring 15,000 square feet of space and every type of equipment you can imagine. We serve everyone, from beginners to championship athletes, so let us serve you, too!
Just fill out the short form on your screen to get started!