Experience Our Community!
At Tri-Force MMA, we're extremely proud to offer children from Pawtucket and beyond the opportunity to build athleticism, grow their confidence, and learn how to set and accomplish goals through hard work and dedication. Our kids program is focused, first and foremost, on having fun in a safe and supportive environment—but students will also grow emotionally and mentally through our programs and mentorship.
Our programs are separated by age, from (3-6), (7-10), and (10-14).
Just fill out the short form on your screen for more info!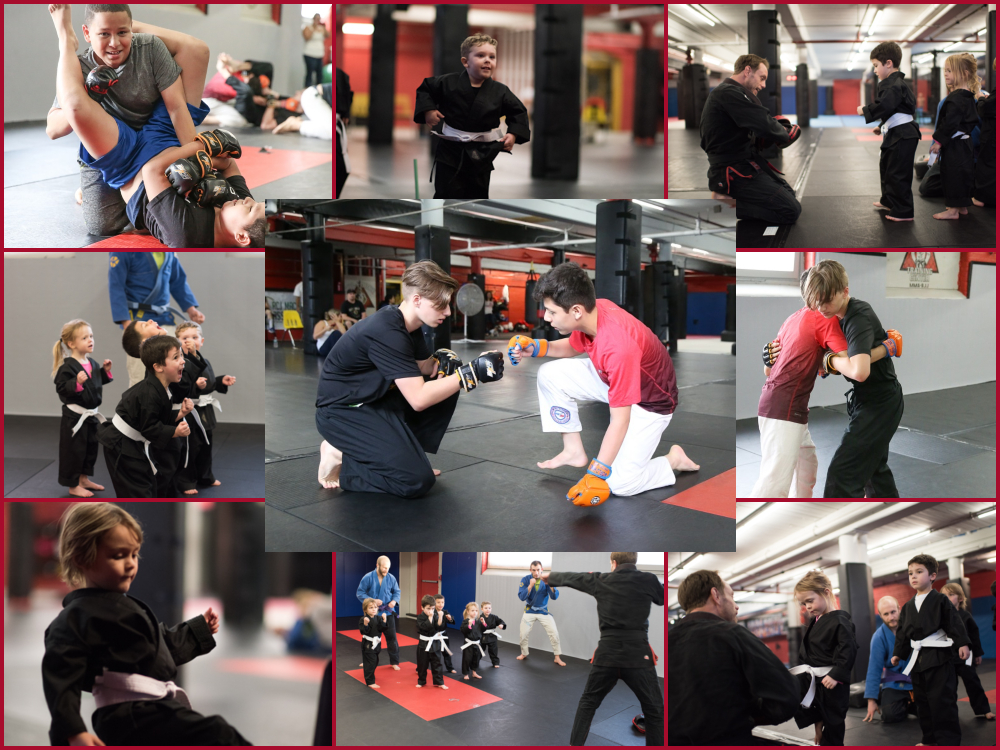 Discover Lifelong Tools For Success
Although many parents think that Kids Martial Arts might just be about punching and kicking, the opposite is true. Safety and non-violence are prime concerns, and our program is focused on instilling important core values like discipline, respect, and self-confidence. Our certified instructors will provide your child with a positive role model and provide individualized coaching as they work toward new belts, learn crucial life lessons, and develop a sense of pride in what they've accomplished.
Join our community right here in Pawtucket! Sign your child up today and get a head start on:
Building lasting self-confidence
Understanding the value of hard work
Acquiring discipline and self-respect
Learning to set and achieve important goals
Develop Your Child's Mind & Body
Not only do the Martial Arts offer a way for your child to connect with their inner selves, but they'll also help to establish habits of exercise and physical activity. This isn't some boring workout routine—your child will have fun, be given opportunities to compete in local Pawtucket tournaments, and they'll see tangible results for their work as their belt level progresses from white to black.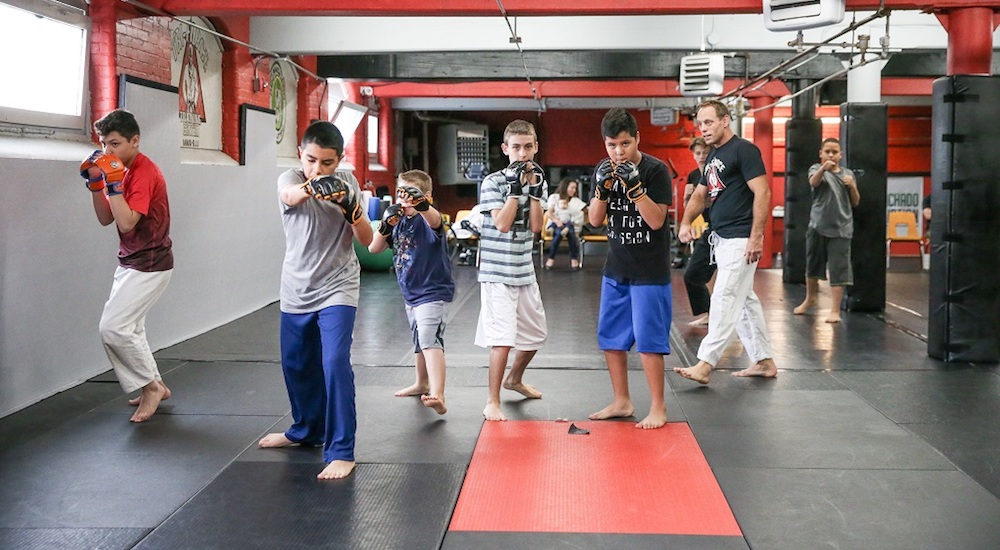 Our Kids Martial Arts program is also a great way to prevent bullying, since your child will gain in confidence and learn actionable self-defense skills. Although Tri-Force MMA encourages a philosophy of non-violence, your child will be prepared should non-violence fail.
Our program offers:
Training in the fundamentals of Jiu-Jitsu and MMA
Improved agility, coordination, and strength
Introducing your child to lifelong habits of wellness
Real, proven self-defense skills
Join Us At Tri-Force MMA For An Incredible Journey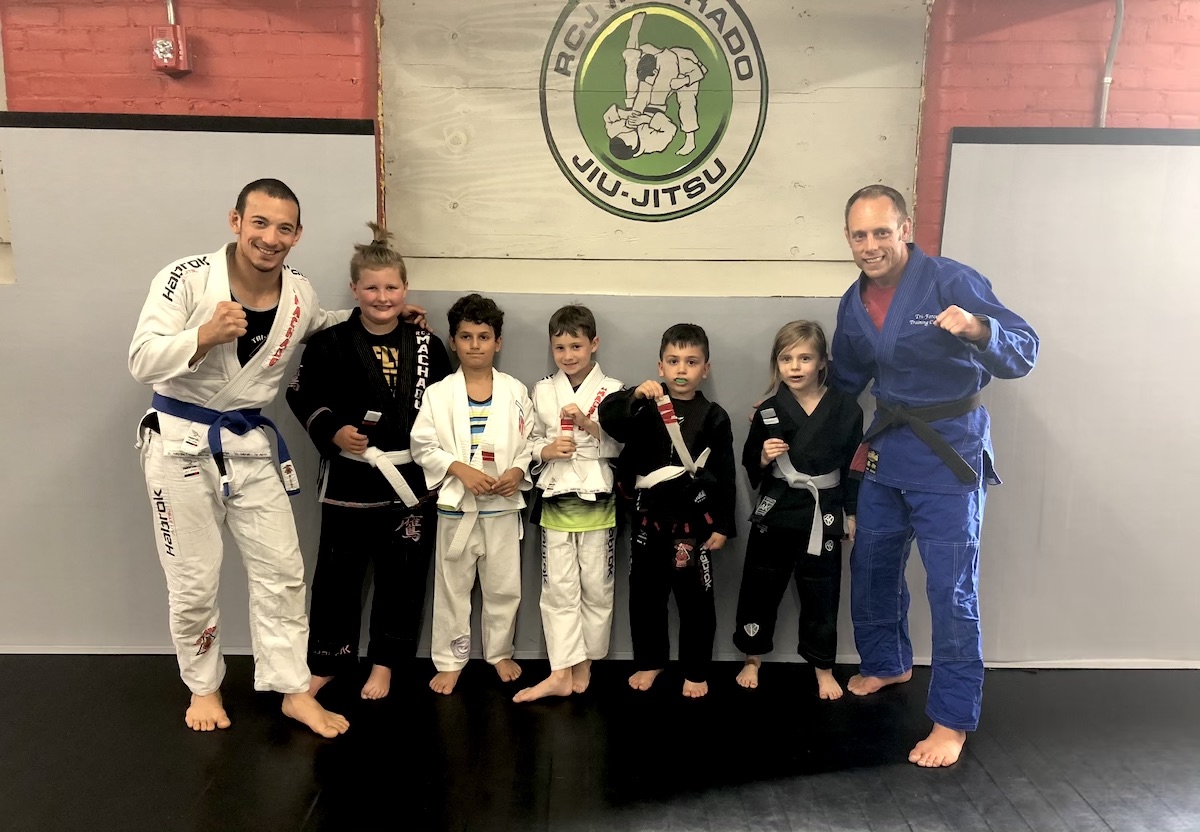 We genuinely believe that our Kids Martial Arts program will leave a positive imprint on your child's life. Although many of our instructors have competed professionally, we understand that our mission with your child is to foster a set of core values. Your child's journey begins right here in Pawtucket, so why wait?
Simply fill out the short form on your screen to learn more!