Grapple With Any Challenge
When it comes to stepping up your game, Tri-Force MMA has all the tools you need. Our 15,000 square foot training center is equipped with an MMA cage, heavy bags, top-of-the-line Zebra mats, a fully-stocked fitness center, indoor turf, and locker rooms with showers.
Pair the fact that we're the largest facility in Rhode Island with our incredible coaches, each certified in RCJ Machado Jiu-Jitsu instruction, and you've got Pawtucket's only choice for Brazilian Jiu-Jitsu.
Just fill out the short form on your screen to learn more!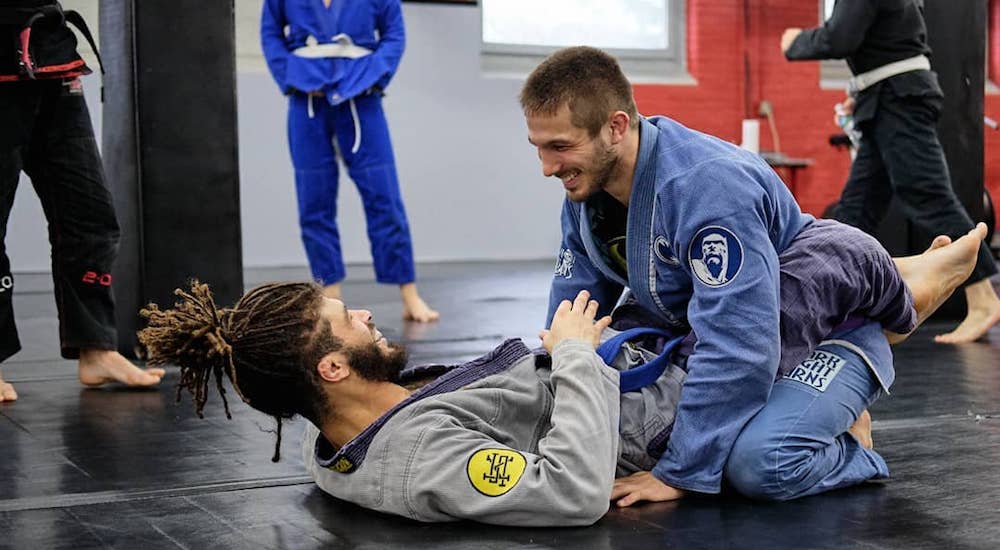 Why Train In Brazilian Jiu-Jitsu?
Brazilian Jiu-Jitsu is a ground-based discipline that teaches how to maneuver yourself during and after a clinch. Using BJJ techniques, you can overcome a more powerful adversary and take advantage of leverage, joint locks, holds, and throws.
"The ground is my ocean, I'm the shark, and most people don't even know how to swim. After the clinch, it doesn't matter what happens, one way or another, we're going to hit the ground, and we'll be in my world." - Carlos Machado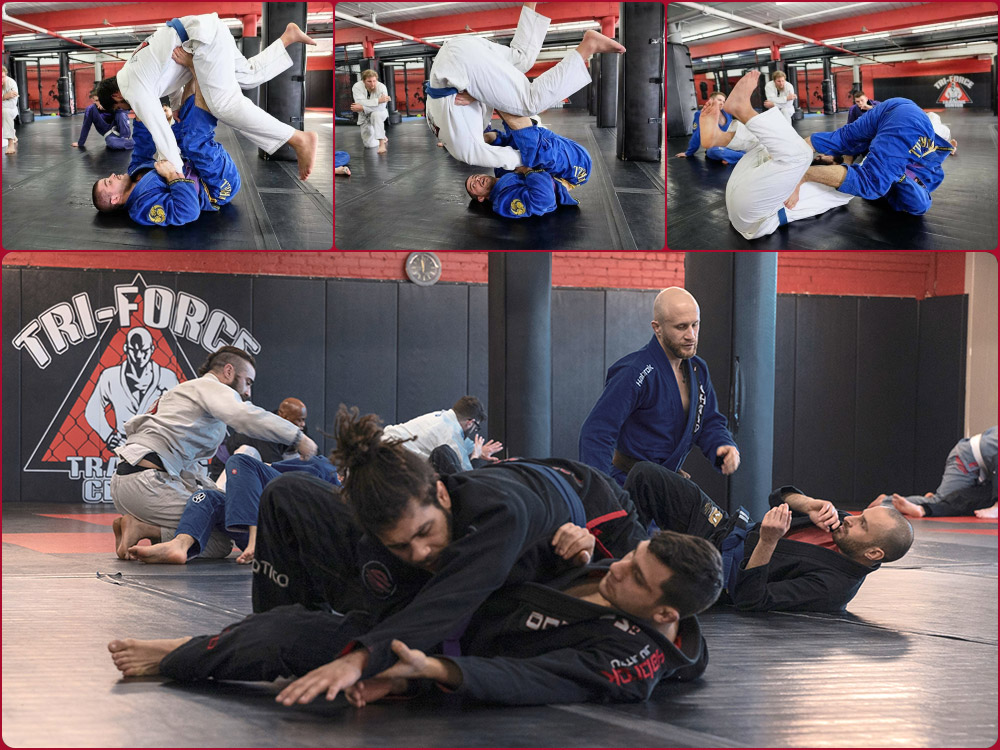 At Tri-Force MMA, we can teach everything from the fundamentals to the most advanced Brazilian Jiu-Jitsu maneuvers available in the RCJ Machado portfolio. Get started today and discover the power of:
Seamless locks, chokes, and holds
Efficient submission strategies
Incredible throws and takedowns
Clinching maneuvers to help you come out on top
Brazilian Jiu-Jitsu Is Also A Great Workout!
Although our instructors are certified to teach BJJ at the highest level, we are open to people of all ages and experience levels. Our system provides individualized coaching and a safe, supportive community. There's no need to be intimidated at Tri-Force MMA! 

We're committed to helping people from all around Pawtucket:
Burn fat and build muscle
Create healthy and sustainable weight loss
Develop agility, strength, and athleticism
Build a powerful sense of self-confidence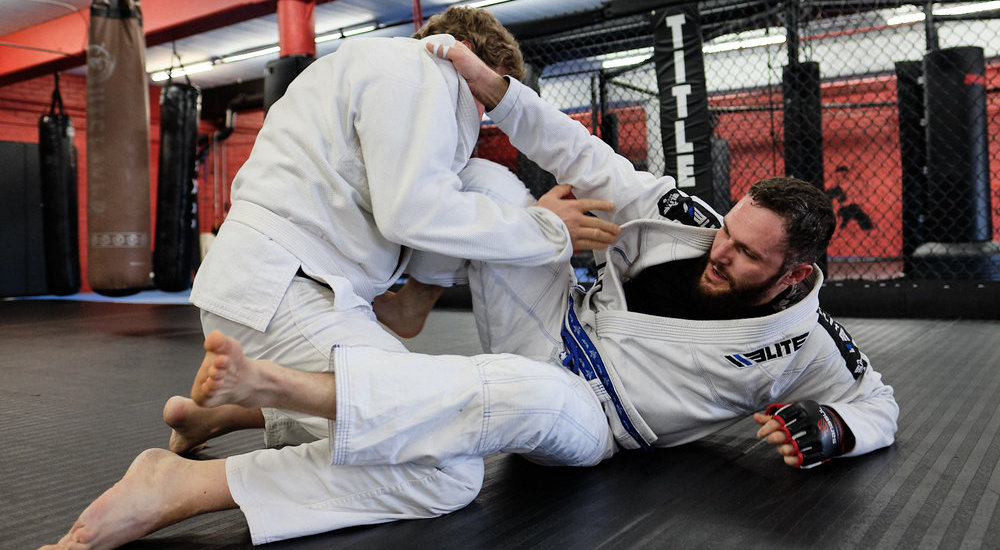 Visit Us In Pawtucket Today!
Whether you're bound for competition or simply seeking practical self-defense training, our team at Tri-Force MMA can help you accomplish your goals. We have all the tools you need to find success—all you have to do is get started.
Just fill out the short form on your screen to learn more!