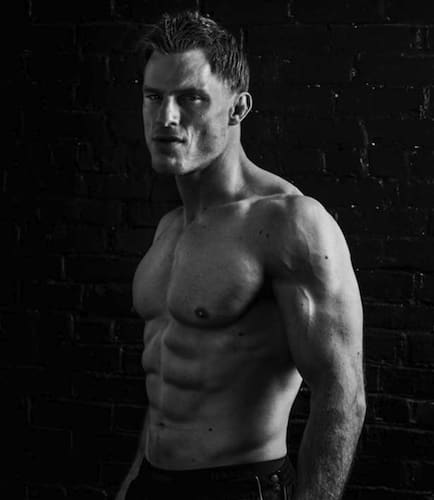 Keith Jeffrey
Keith is the co-owner of Tri-force MMA LLC and owner and head coach of Training for Warriors Rhode Island LLC. He is a National Academy of Sports Medicine (NASM) certified coach with a concentration in performance enhancement (PES - Performance Enhancement Specialist).
Keith has trained in Brazilian Jiu-Jitsu for the last 13 years and has earned his black belt under Carlos Machado. He has won multiple NAGA Expert Division No-Gi tournaments and has also competed in professional mixed martial arts for close to a decade with a record of 8-3-1. Keith trained his striking skills with "Diamond" Dave Keefe and William Soukhamthath for over a decade. He looks to share his wealth of knowledge and provide the discipline and structure for each of his students to help them to reach their full potential.
Keith is an advocate of intelligent training and is highly knowledgeable on all aspects of nutrition, flexibility, strength development and human performance. His passion is contagious and carries into everything that he does every single day.
Keith is dedicated to Tri-Force and TFW Rhode Island, and is actively involved in the world-wide TFW movement. He is passionate about martial arts and fitness and loves to spend time with his fiancé both in and out of the gym.